Episodes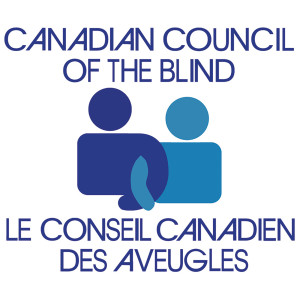 Wednesday Jan 19, 2022
Wednesday Jan 19, 2022
In this 44 minute presentation, Gerry demonstrates using Microsoft Word from the keyboard  with no mouse. Gerry explains basic keyboard navigation and screen reader commands  by demonstrating various Word tasks including:
Navigate Word Views.
Navigate the Ribbons.
Navigate and Search document text.
Apply headings.
Set character attributes.
Set Text alignment, and font size.
Make bulleted or numbered lists.
Copy/paste formatting.
Insert hyperlinks.
Add Tables.
Create a table of contents.